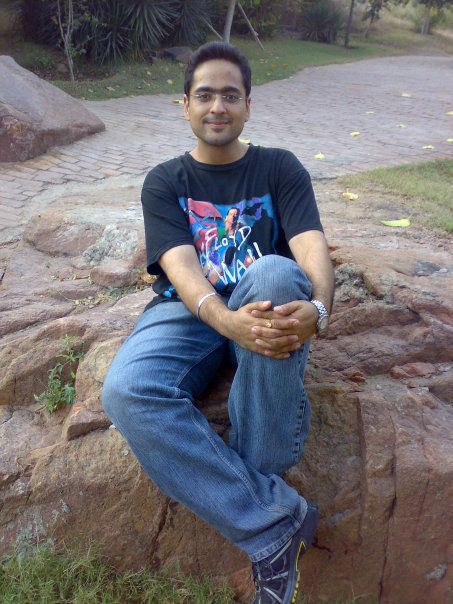 Office: E2-383 / E2-581
510-316-3549
akhurana «at» soe·ucsc·edu
Website
Amandeep Khurana
Amandeep Khurana graduated with an MS in June 2010. He was a part of the SSRC and the NMO Lab. He worked on developing a scalable backend framework for multi data source (structured and unstructured) coalescing and search.
His research interests are in scalable structured storage systems, meta data indexing, large scale graph computations.
He's also been dabbling with the Hadoop and HBase open source frameworks, and is the co-author of the book HBase in Action.
Click here for a list of recent collaborators.
Last modified May 22 2019