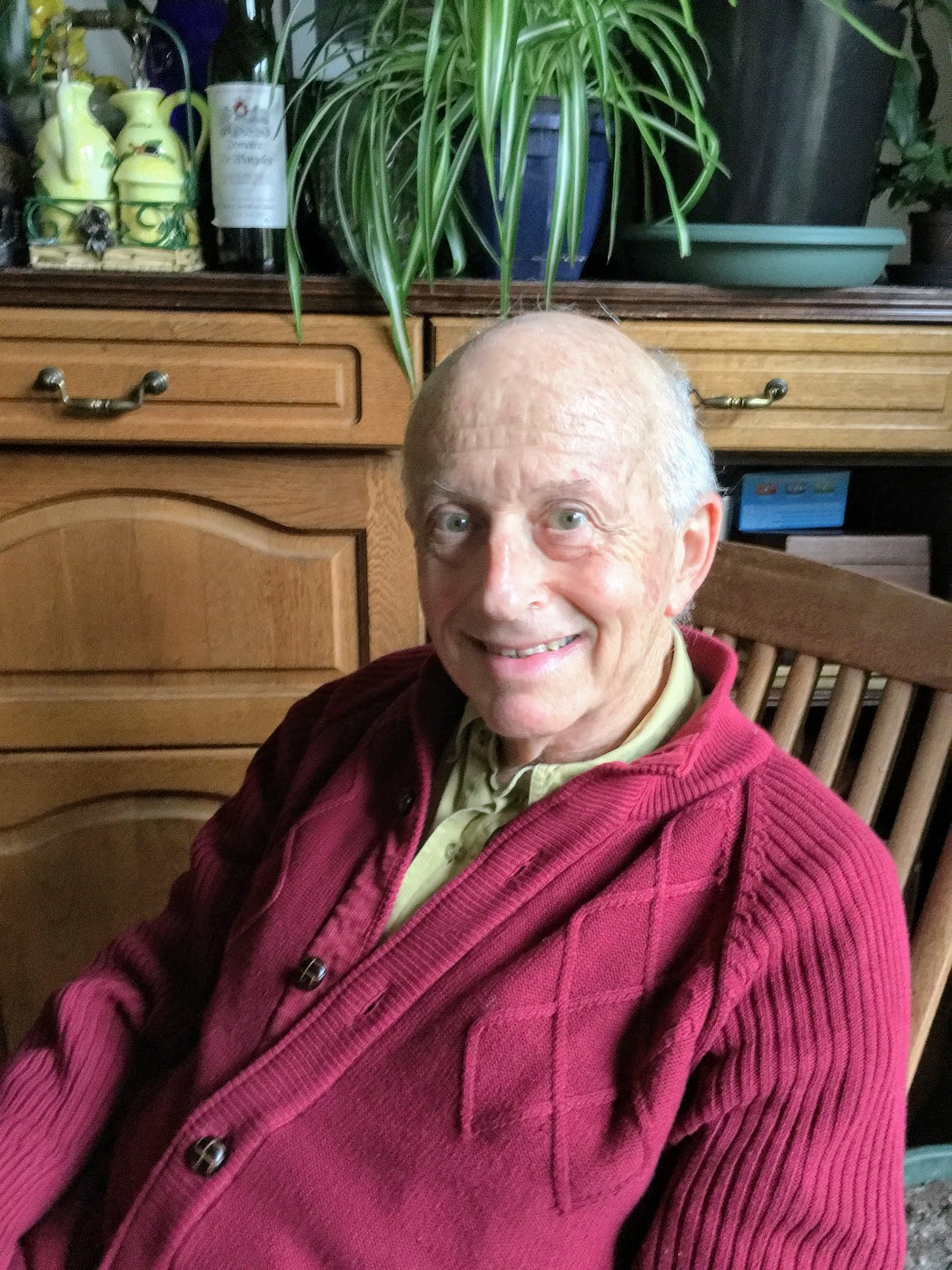 litwin.witold «at» wanadoo·fr
Website
Witold Litwin
Witold Litwin is Professeur Exceptionnel (the highest rank in France) at Université Paris–Dauphine and Director of Centre d'Etudes et de Recherches en Informatique Appliquée (CERIA). He is a Fellow of the ACM (the first in France), and a world authority of scalable data structures. He is the author of more than 150 publications and has contributed to or edited 11 books.
Publications
| Date | | Publication |
| --- | --- | --- |
| Aug 14, 2013 | | Jehan-François Pâris, Darrell D. E. Long, Witold Litwin, Three-Dimensional Redundancy Codes for Archival Storage, Proceedings of the Twenty-first International Symposium on Modeling, Analysis and Simulation of Computer and Telecommunication Systems, August 2013. [Archival Storage] |
| Dec 1, 2012 | | Zhike Zhang, Deepavali Bhagwat, Witold Litwin, Darrell D. E. Long, Thomas Schwarz, Improved Deduplication through Parallel Binning, Proceedings of the 31st IEEE International Performance, Computing and Communications Conference (IPCCC '12), December 2012. [Deduplication] [Deduplication Optimization] |
| Jan 1, 2012 | | Witold Litwin, Darrell D. E. Long, Thomas Schwarz, Combining Chunk Boundary and Chunk Signature Calculations for Deduplication, IEEE Latin America Transactions , January 2012. [Deduplication] |
| Apr 15, 2003 | | Qin Xin, Ethan L. Miller, Thomas Schwarz, Darrell D. E. Long, Scott A. Brandt, Witold Litwin, Reliability Mechanisms for Very large Storage Systems, Proceedings of the 20th IEEE / 11th NASA Goddard Conference on Mass Storage Systems and Technologies, April 2003, pages 146-156. [Reliable Storage] [Ultra-Large Scale Storage] |
Click here for a list of recent collaborators.
Last modified May 22 2019